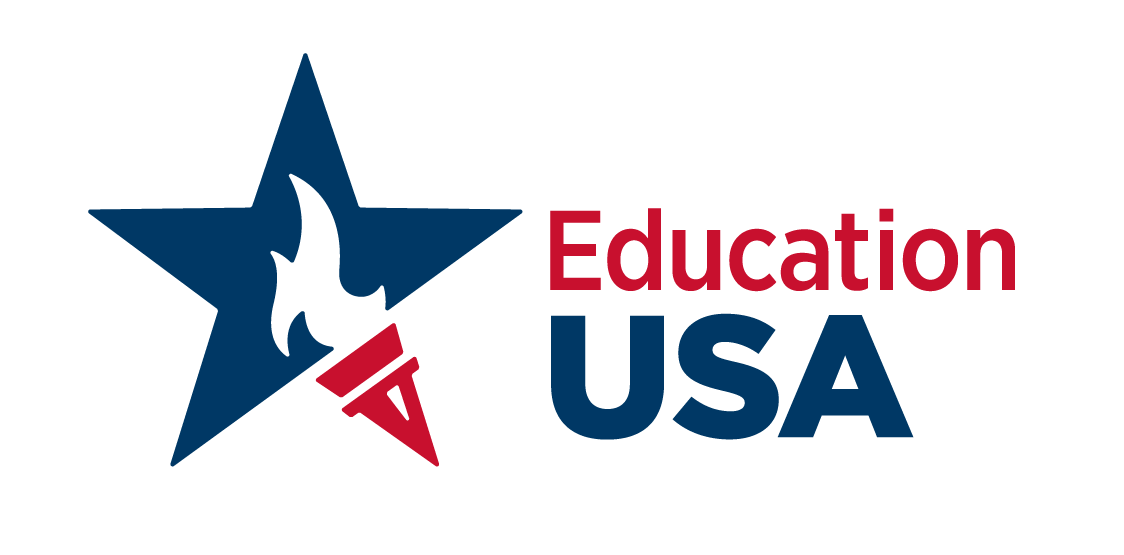 Each summer, Georgetown University invites students from partnership institutions around the world to enroll in the Summer Honors Institutes.
Located in the capital of the United States, the Georgetown University Summer Honors Institutes provides students with the opportunity to study in and explore one of the most culturally diverse and exciting cities in the world. You'll have the opportunity to live on campus, meet classmates from around the globe, and study with world-renowned faculty who are leading scholars in fields such as international relations, business, foreign languages, humanities, and politics.
Benefits of the Summer Honors Institutes
Enjoy an exclusive packaged rate that includes discounted tuition, fees, on-campus housing, and meals.
Live in a community of scholars in Georgetown's on-campus residence halls and apartments. Honors Institutes students share living quarters with other Honors students from their home school and other partner schools around the world.
Access exclusive events and activities designed just for you. Honors Institutes students attend an immigration session that introduces them to the American higher education policies and standards. We also offer welcome events and closing ceremonies just for our Honors students.
Receive a Georgetown University Certificate of Participation upon successful completion of the Honors Institutes.
Eligibility Requirements
In order to participate in the Summer Honors Institutes, you must meet the following criteria:
Currently attend an institution that has a partnership agreement with Georgetown
Receive nomination to attend the Summer Honors Institutes from your home institution
Meet the established enrollment requirements of Georgetown Summer Sessions
Nominated students may choose to attend either of our five-week sessions, or select a ten-week option and participate in both sessions.
If you are interested in participating in our Honors institutes, you should consult with your school to ensure a partnership is already established with Georgetown Summer Sessions.
International Institutional Partnerships
Inter-institutional partnership agreements allow institutions to nominate high-achieving students to attend Georgetown's Summer Honors Institute. Honors Institutes students enroll in two undergraduate level courses, receive room and board on campus, and are awarded a scholarship.
Partnership Benefits
Establishing a partnership with Georgetown Summer Sessions provides a short-term study option at a top-ranked university in the United States. A partnership agreement with Georgetown Summer Sessions will establish global connections for your institution and provide students with diverse cultural and educational experiences in an international setting.
Nomination & Enrollment Criteria
Each institution will establish its own specific guidelines to govern students' nomination and enrollment to the program. Institutions may nominate their students based on specific criteria, such as grade point average, English language ability, or field of study.
All nominated students must meet the established enrollment requirements of Georgetown Summer Sessions, and Georgetown Summer Sessions retains the right to make the final enrollment decision.
Billing Process
Partnership agreements offer flexibility when it comes to billing. Depending on the agreement, Georgetown University can bill the individual student, bill the partner institution, or do a combination of both. Flexibility in the billing process also allows partner institutions to award their own scholarships, which students can use toward their Honors Institutes summer experience.
For additional questions and to learn more about becoming an international institutional partner with Georgetown University, please contact us at summer@georgetown.edu.